Click the link below for more of Moreau's History on Facebook!
Moreau's Memories & Milestones
*****************************************************************************************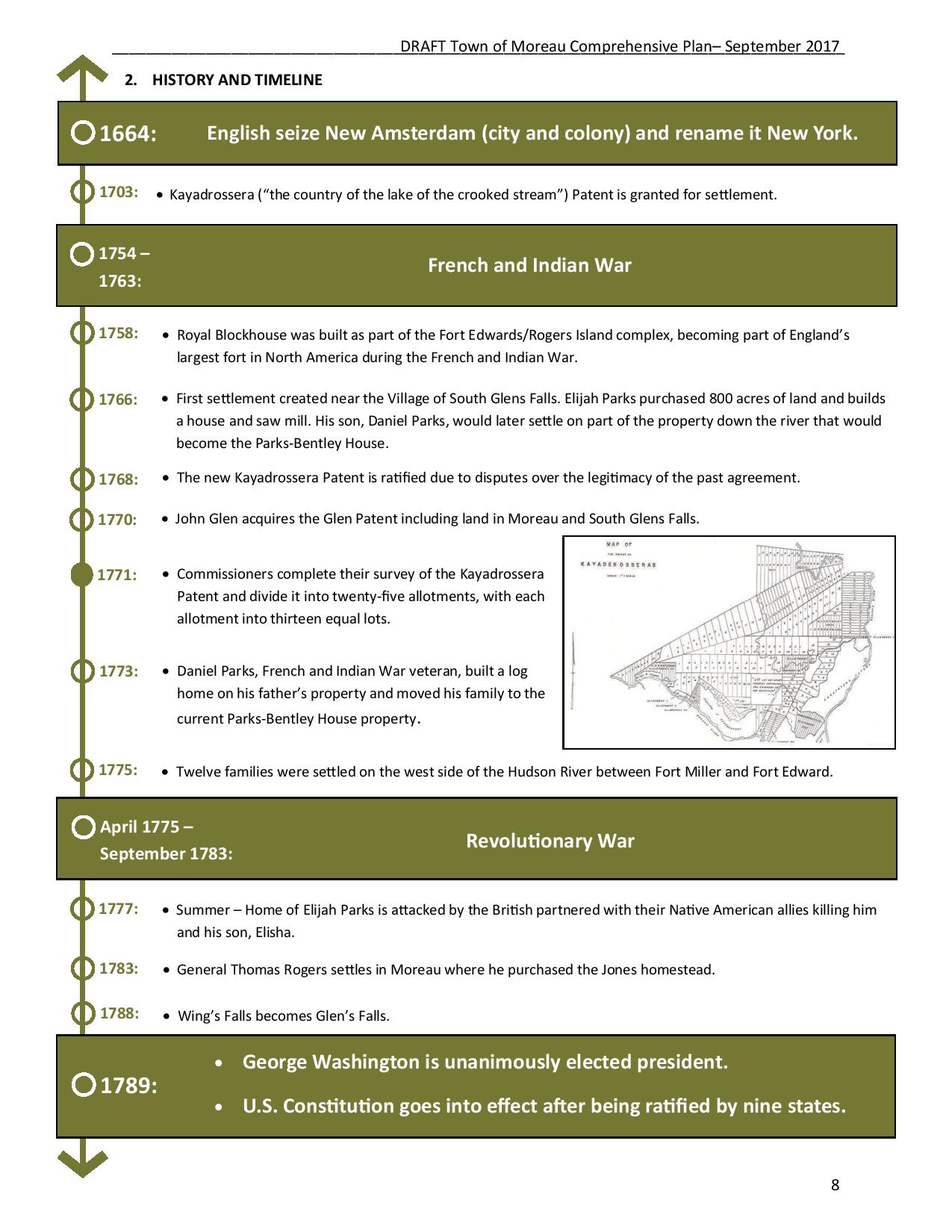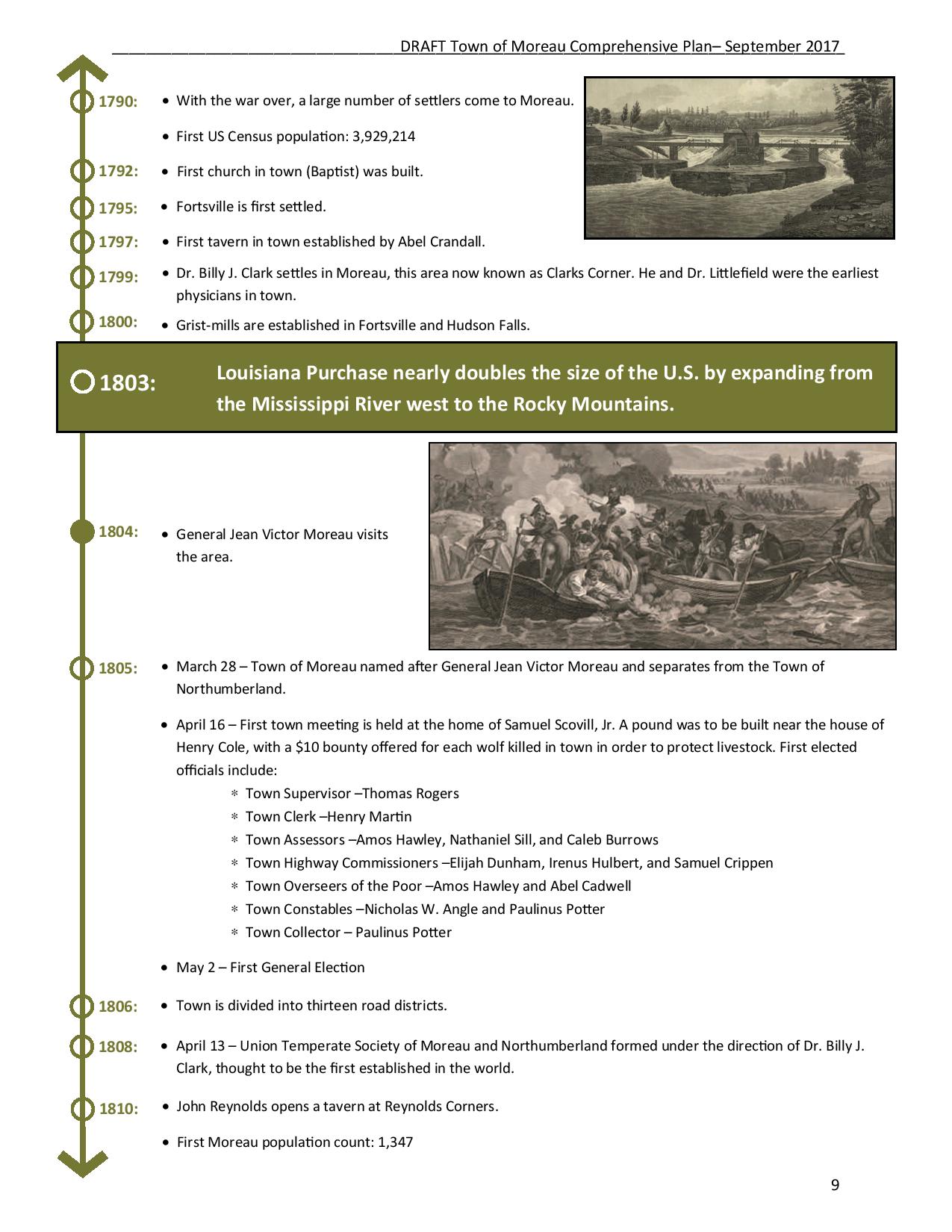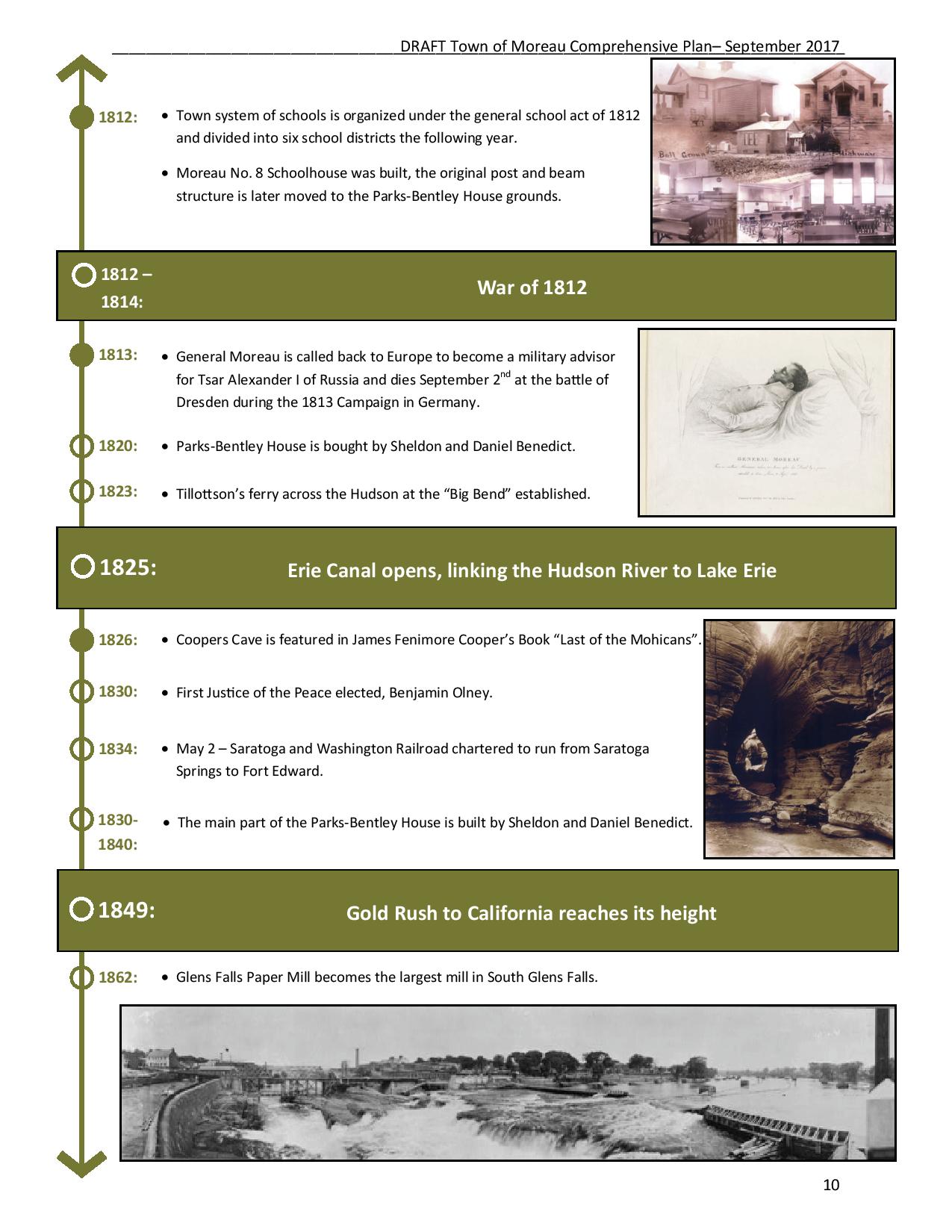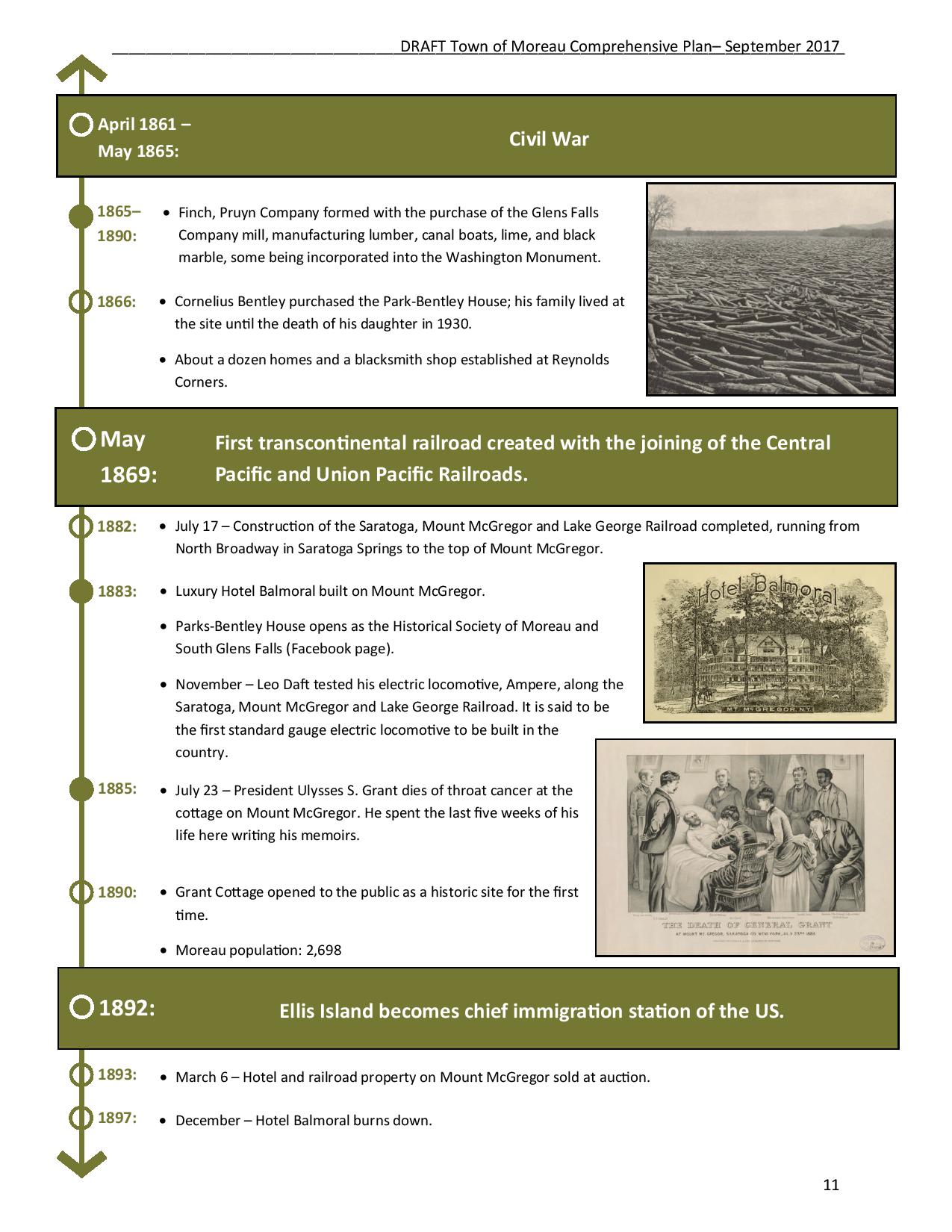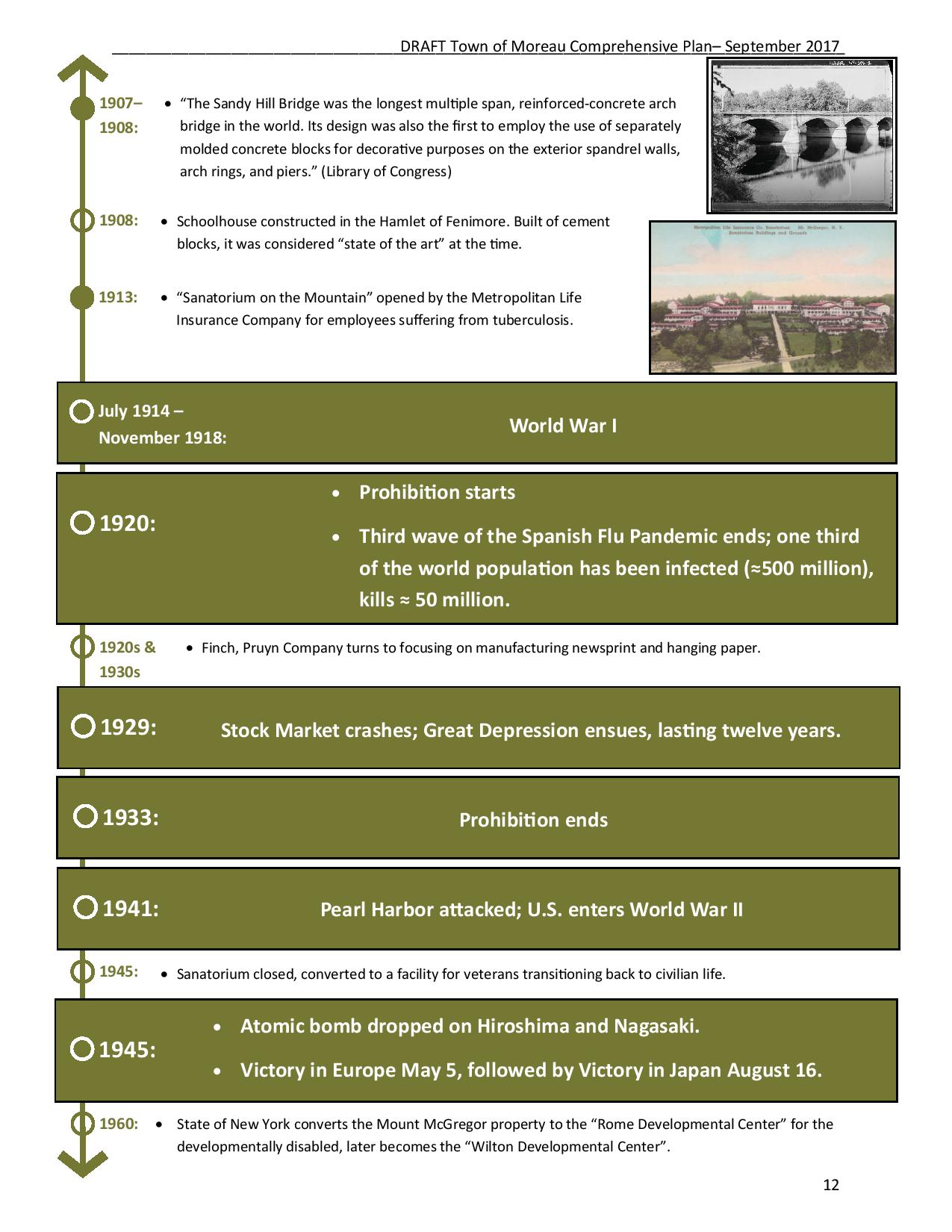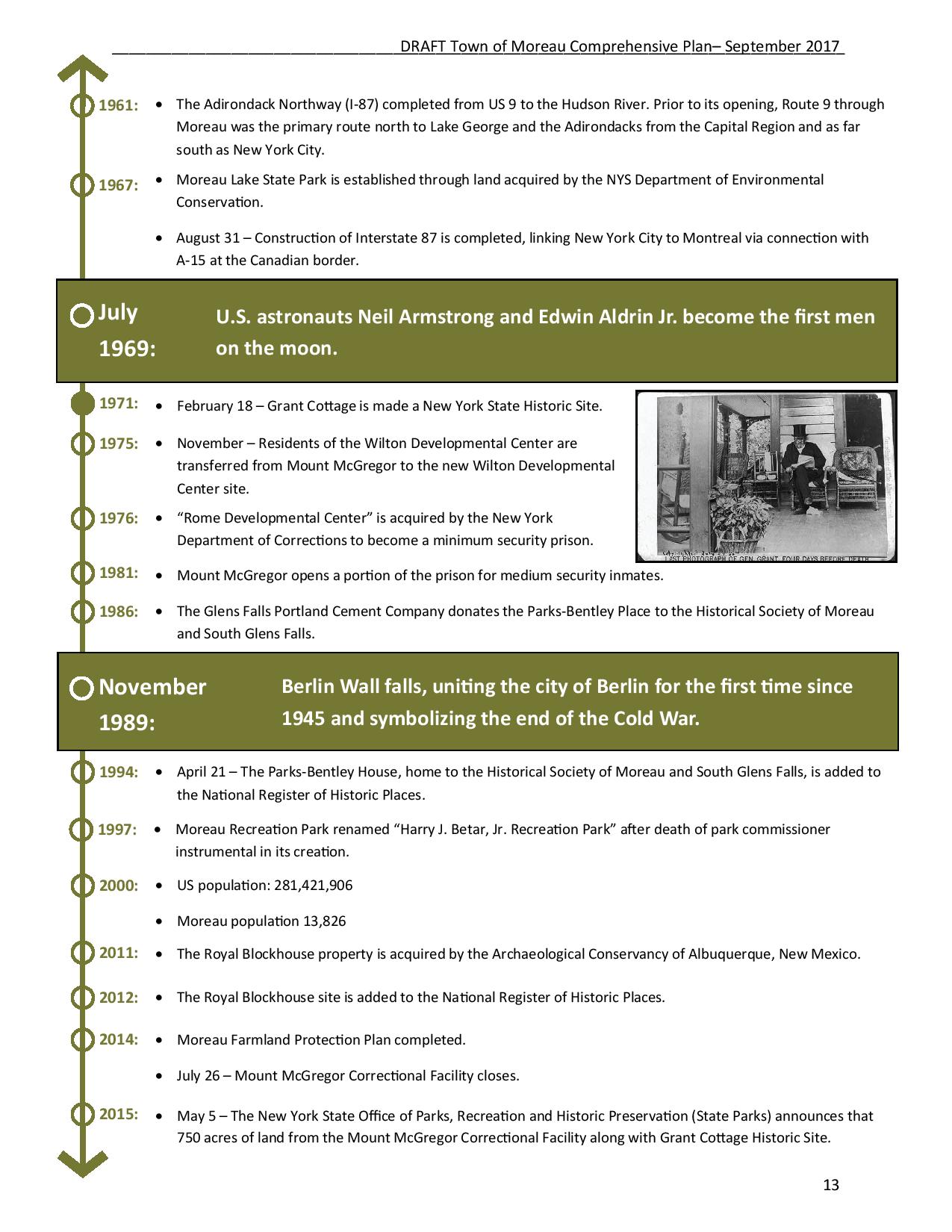 *****************************************************************************************
TAKE A TOUR OF OUR TOWN !
In June of 1975 a group of citizens created a walking, cycling and motorized tour of the town and village for America's 1976 bicentennial celebrations. The itinerary and historical research was compiled by Marion E. Betar and it was distributed by the Town of Moreau Bicentennial Committee. This gem was in a box of history sent to us by from one of the committee members' daughters, Kathy Moloney Jones. The history tour covers some of the highlights of our community at that time. There are two maps in the 10-page packet. The village map has 23 stops and the town map has 20. Why not download a free copy for yourself and try it out?
_________________________________________
---
The Town is always looking to save and share our local history.
To share your local history, or to donate memorabilia,
please contact the Town Historian at:
---