In Memory of Peggy Jenkins

MARGARET ANN THERESA "PEGGY" JENKINS


July 16, 1953 - October 31, 2020


Please click HERE for Peggy's Obituary
COMMUNITY GENEALOGY DAY!
NOVEMBER 24TH
Click HERE for details!
Click the link below for more of Moreau's History on Facebook!
Moreau's Memories & Milestones
*****************************************************************************************
A Little History of Moreau



from our Town Historian Brigid Martin
In 1805 many important things happened in the United States. Thomas Jefferson was sworn in for his second term, the Michigan and Louisiana territories were created and Lewis and Clark headed off to find a route to the Pacific Ocean. Here in Saratoga County, on this day March 28, 1805 the Town of Moreau was formed with land from Northumberland by an Act of the New York State Legislature.

After the Revolutionary War ended in 1793, the Town of Moreau went through what Nathaniel Bartlett Sylvester referred to in his 1878 history of Saratoga County,
as a "second pioneer period of Moreau". He wrote...

"Many soldiers who fought during the Revolutionary War were encouraged to come to parts of the new country that needed settlement to claim the lands. General Gansevoort and Colonel Rogers settled here after their victories during war and other veterans followed too, such as George Reynolds, the namesake for Reynolds corners."

The early Town of Moreau Board meetings were held annually in various locations from homes to taverns. On April 16th, in 1805, the 1st Town of Moreau Board meeting was held in the home of Samuel Scoville, Jr. and the government was elected. The first Town of Moreau's leadership included:

1st Supervisor: Thomas Roger
1st Clerk: Henry Martin
1st Collector: Paulinus Potter

The current Village of South Glens Falls was not formed yet.

Brigid Martin
Moreau Town Historian
March 28, 2021
***********************************************************************************
The Town Historian is Collecting History

We are looking for memorabilia & pictures taken in Moreau circa 1800-1940.
For details please click HERE.
_________________________________________
TAKE A TOUR OF OUR TOWN !
In June of 1975 a group of citizens created a walking, cycling and motorized tour of the town and village for America's 1976 bicentennial celebrations. The itinerary and historical research was compiled by Marion E. Betar and it was distributed by the Town of Moreau Bicentennial Committee. This gem was in a box of history sent to us by from one of the committee members' daughters, Kathy Moloney Jones. The history tour covers some of the highlights of our community at that time. There are two maps in the 10-page packet. The village map has 23 stops and the town map has 20. Why not download a free copy for yourself and try it out?
_________________________________________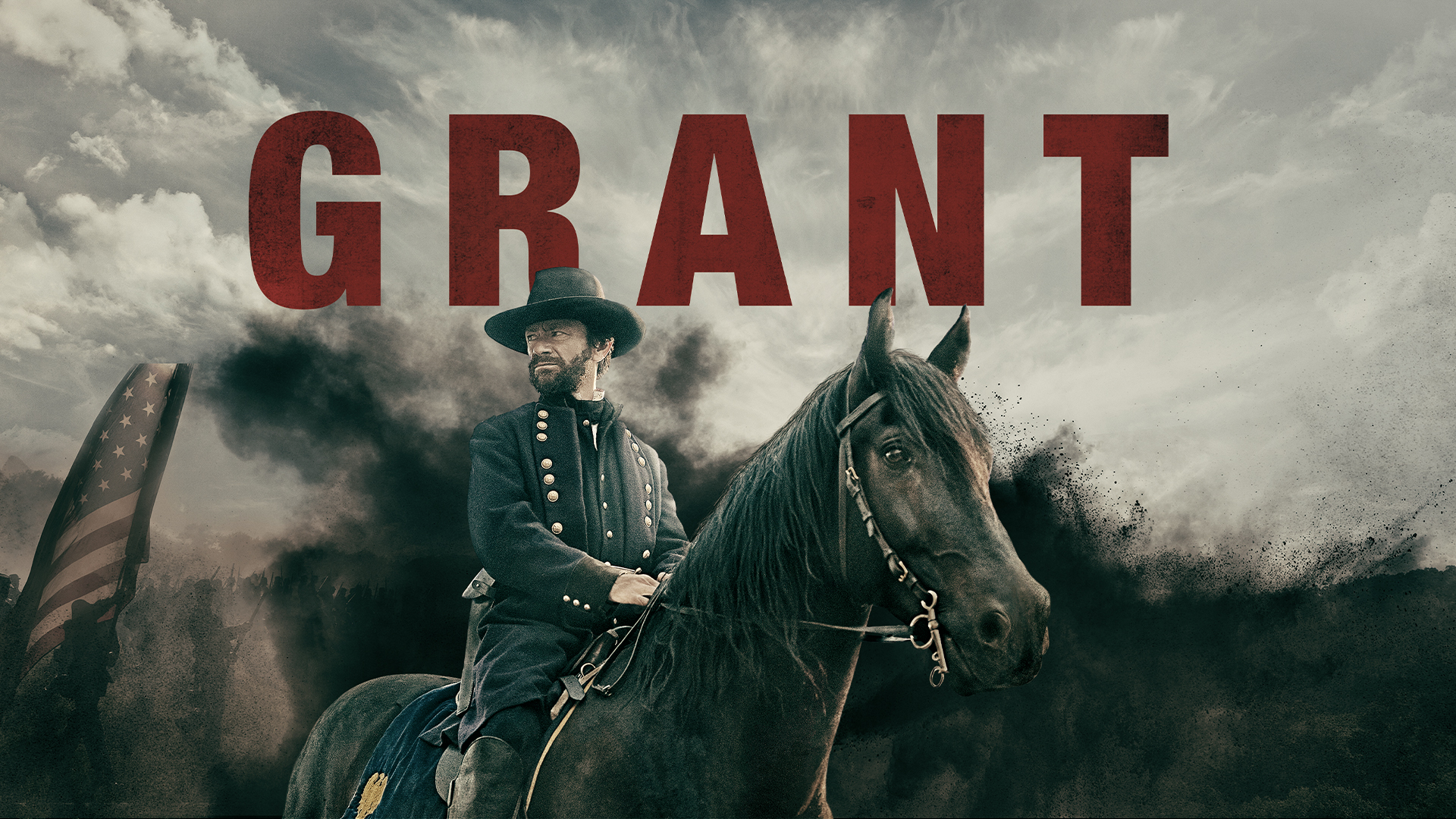 "GRANT" is a 3-night miniseries that is going to be on the History channel this Memorial Day weekend. On the 3rd night Grant's cottage will be featured.
Grant's Cottage is a mountain cottage on the slope of Mount McGregor in the town of Moreau, Ulysses S. Grant, the 18th President of the United States, died of throat cancer at the cottage on
July 23, 1885. ( The History Channel )
___________________________________________________________________________________________
MAKING HISTORY...
COVID-19 and a Glimpse Into Our Past
by Brigid Martin, Town Historian
____________________________________

BE A WITNESS TO HISTORY!
Share your COVID-19 experiences HERE !
---
The Town is always looking to save and share our local history.
To share your local history, or to donate memorabilia,
please contact the Town Historian at:
---
Revised Cemetery Rules & Regulations 10-30-12