CORONAVIRUS INFORMATION

** A MESSAGE FROM SUPERVISOR KUSNIERZ **

The Town of Moreau has cloth masks available for residents
between the hours of
8:00 a.m. and 4:00 p.m., Monday - Friday.
You may pick-up masks at Town Hall while supplies last.
Please call ahead at (518) 792-1030, Ext. 6
and the masks will be provided to you upon your arrival.
I have also provided the Moreau Community Center with masks
for distribution and I would like to thank
the Center's staff for their assistance.
Thank you all for your efforts to maintain social distancing, and I hope you and your families continue to remain safe.
- Todd

______________________________________________________




COVID-19 DATA DASHBOARD & TESTING SITES
can be found at the
Saratoga County Department of Public Health Services' COVID-19 website, located here.

_____________________________


If you believe you have been exposed, or that you have symptoms of, the novel Coronavirus (COVID-19),
CALL YOUR DOCTOR.

Please do not walk into your doctor's office or to the Emergency Room and risk exposing the
staff and other patients.

Saratoga County Public Health Services:
24-hour emergency line: 518-584-7460

SARATOGA COUNTY PUBLIC HEALTH INFO
https://www.saratogacountyny.gov/departments/publichealth/

NYS DEPARTMENT OF HEALTH
https://coronavirus.health.ny.gov/home



ADDITIONAL UPDATES FROM
SARATOGA COUNTY CLICK HERE


The link to the CDC website is listed below:

https://www.cdc.gov/coronavirus/2019-ncov/index.html

HOURS OF OPERATION


TOWN HALL


Hours: 8:00 am - 4:00 pm
(MASKS REQUIRED)
Phone: 518-792-1030

TRANSFER STATION
7:30 am - 3:45 pm
Closed on Sundays & Wednesdays

HARRY J. BETAR RECREATION PARK
Hours & Information click HERE

For COURT information, please click HERE.



NEWS & ANNOUNCEMENTS
NYSDOT PROJECT AT EXIT 17
Route 9 Bridge over I-87 (Northway)
Public Informational Brochure
NOTICE
TOWN OF MOREAU SEXUAL HARASSMENT POLICY
SEXUAL HARASSMENT COMPLAINT FORM


MOREAU RECREATION HARRY BETAR PARK

OPEN 7 DAYS A WEEK

8 AM to 8 PM
(Closed Holidays)




SKATING & SLEDDING
The bowl is currently CLOSED for sledding.
The ice rink is currently CLOSED for skating.

BEACH HOURS
(Closed for the Season)


Recreation Maintenance Building
(518) 793-0196
(518) 307-2423

This link provides access to all Saratoga County Real Property information. Users may access tax maps, photos, comparable assessments and sales.
Online Assessment Data


NEWS AND ANNOUNCEMENTS

Reminder from Saratoga County Public Health

Tick Prevention Tips from Saratoga County Public Health

For information relating to helpful senior living resources
for the elderly, please click on the links below:
Senior Guidance
Senior Living Help

Sign up for the Reverse 911 Emergency Notification System



New Community Events Calendar is now online

To report the illegal purchase or consumption of alcoholic beverages by minors, call
1-866-UNDER 21.

***NOTICE***
Supervisor Kusnierz has extended the State of Emergency within the Town of Moreau for 30 days. Please click HERE for more details and HERE for to view prior Executive Orders.

**************************

The next month-end audit meeting and regular Town Board meeting are scheduled for September 29th at 6:30 and 7:30 p.m., respectively. Access via Zoom will be posted prior to the meeting
HERE.

***************************************************

The Town of Moreau is seeking individuals possessing knowledge of property values to serve as members of the




Board of Assessment Review.
Please submit application and resume to:
Town Clerk, 351 Reynolds Rd. Moreau NY 12828

******************************************************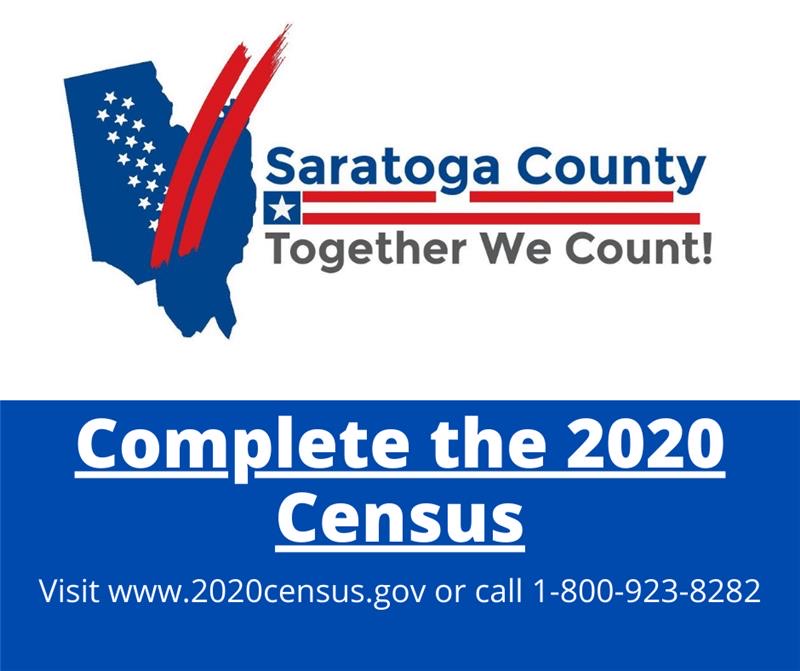 CENSUS 2020
MAKE SURE YOU ARE COUNTED!
Click HERE for more information
***************************
NYSDOT PROJECT AT EXIT 17
Route 9 Bridge over I-87 (Northway)
Public Informational Brochure
---
*****************************
ADK/GFTC TRAFFIC STUDY
by CREIGHTON MANNING
AUGUST 2020
CLICK HERE TO VIEW REPORT
---
---
The Moreau Town Hall
is open to the public.
Visitors to Town Hall are required to wear a mask while inside the building
Residents are greatly encouraged to pay water bills by mail or by using the black dropbox outside Town Hall. Please ensure timed payments are placed in the dropbox before 4:00 PM on the due date.
---
The Town of Moreau Office Building is located at 351 Reynolds Road, Moreau, NY 12828.
Located in Saratoga County, New York, the Town of Moreau is conveniently located in the northern section of Saratoga County approximately 15 miles from the Saratoga Race Track and Racino, Saratoga Performing Arts and historic downtown Saratoga Springs.
The Town of Moreau is an easy 45 minute ride north of Albany our State Capitol and less than 10 miles from the popular Lake George vacation area and the Great Escape Amusement Park. The Town of Moreau is in close proximity to the serene and beautiful Adirondack Parks Region, home of the High Peaks and 3 hours from the Canadian border.
---
Click here for events & activities at
Moreau Lake State Park
(less than 1 mile south of I-87 Exit 17S

HOME OF THE BULLDOGS - CLICK HERE!
---
Click here to view the Final Comprehensive Land Use Plan adopted by the Town Board on April 9, 2019
Should you have any comments or concerns regarding the Comprehensive Plan, please contact the Town's Zoning Administrator, Jim Martin at 518-792-1030, Ext. 5 or zoningadministrator@townofmoreau.org
Annual Water Quality Report
We encourage all water customers to read the Annual Drinking Water Quality report by clicking on the link below. Any water customers who prefer to receive a paper copy of this report annually by USPS or e-mail, please call the Town Clerk's Office at 792-1030 Ext. 3
All recreation information is available on the Town of Moreau website - just click on Departments and then Recreation Department.
Note: Audio of the Town Board meetings can be heard by accessing the drop-down menu of Boards/Committees and selecting "Audio."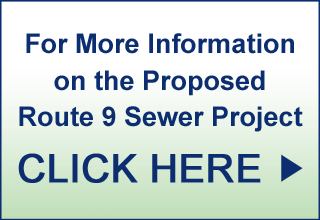 Right to Farm Law
The Town Board adopted a Right to Farm Law, which is based on the State's Right to Farm Law, which is under Section 308 of the Agriculture & Markets Law. It affords activities that take place in those areas certain protections one of them is that local governments cannot implement local policies or ordinances that would infringe upon generally accepted best management practices that are occurring in the agricultural district. The Town of Moreau Town Board had the foresight years ago to adopt that local law to reaffirm its commitment to the agricultural industry.
Link for the Right to Farm Law
_______________________________________
---
Click here to view the 2019 New York State Municipal Guide/a>
---
SOUTHERN PALMERTOWN CONSERVATION & RECREATION
| | |
| --- | --- |
| | - Southern Palmertown Conservation & Recreation Strategy, 2018 |
| | |
| --- | --- |
| | Big Boom Trail - designed by the 2015 Design Studio Team at the University of Albany. The proposal will connect trails from Corinth, through Moreau State Park, the Town of Moreau, & the existing Feeder Canal Trail in South Glens Falls. |
---